Am I the only one who starts feeling like sh*t after browsing twitter for a few hours? There's always so many battles to be fought. This country discriminates against same sex parents, this person is a transphobe, this lesbian actor lost her job and so on. Those are all important issues to deal with, but sometimes we just want to hear some good queer news.
Well, look no further! Here's some amazing Queer News from the start of year 2020!
200 year old diary found from Wakefield Library "This will rewrite Gay History!"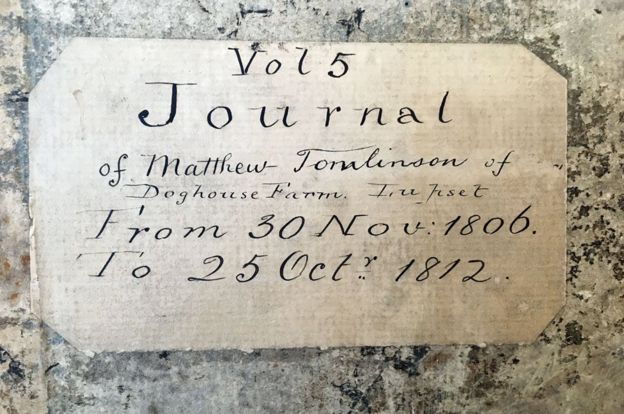 An old Yorkshire farmer diary shows researchers a new look into what living as a queer person was like 200 years ago. The diary challenges the idea that "ordinary people" thought about homosexuality was always bad – showing there indeed was a debate about whether someone really should be discriminated against for their sexuality! (BBC)
Nonbinary Writer Danez Smith's new work "Homie" is coming out soon!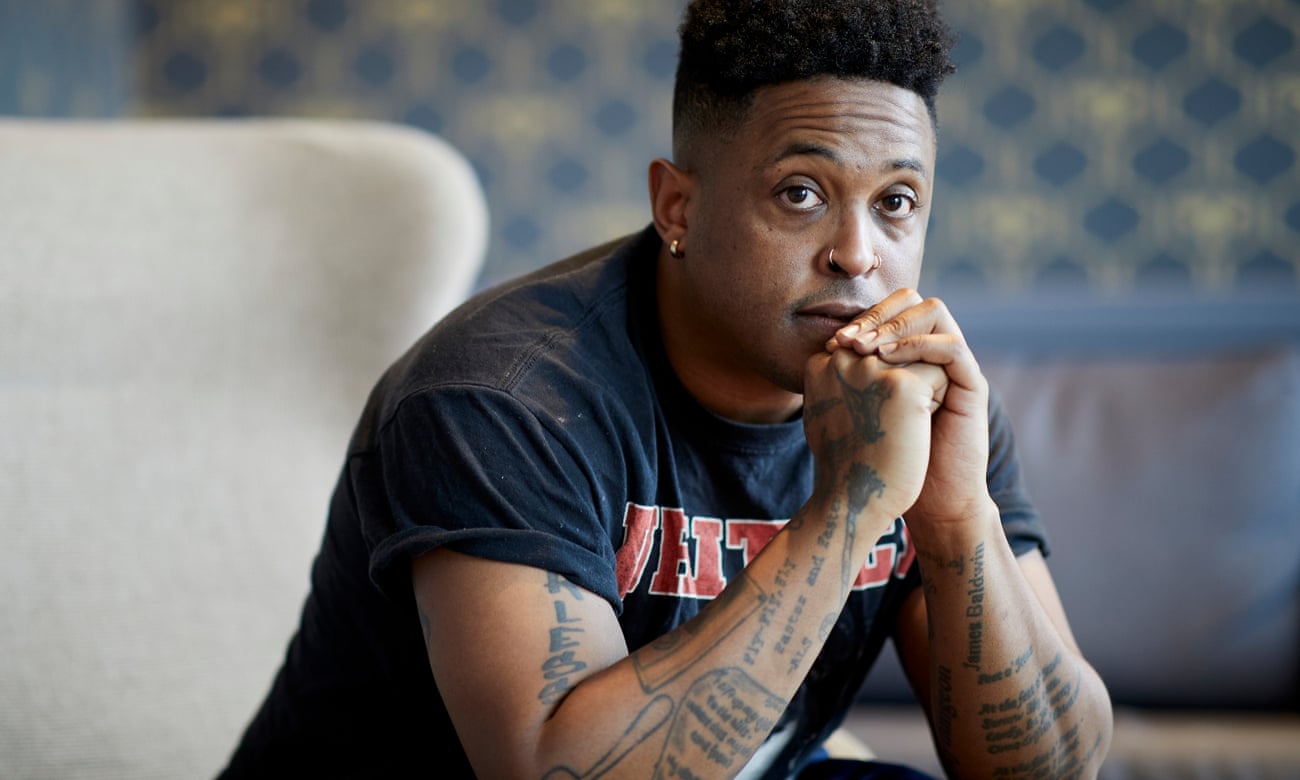 Danez Smith is the youngest winner of the Forward prize and author of viral sensation 'dear white America'! Check out this interview of Danez Smith on The Guardian! There's even an extract of the poem at the end of this very interesting article! (The Guardian)
Katie Sowers is the first openly gay coach in Super Bowl history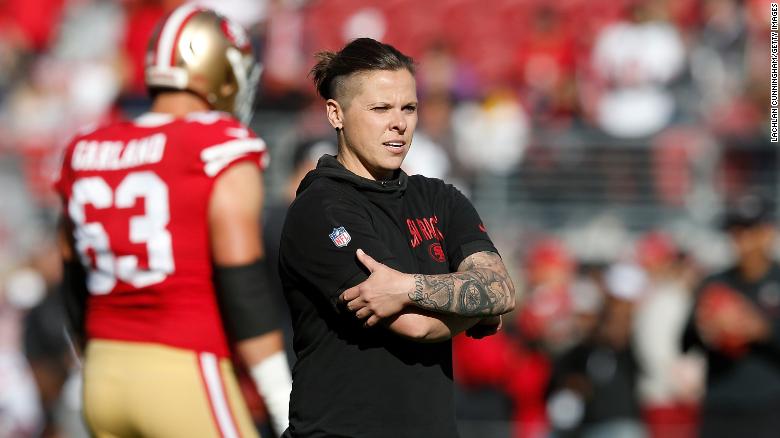 49ers' Katie Sowers is not only the first openly gay coach in Super Bowl history, but also the first woman coach! Year 2020 is very late for the first woman coach, but better late than never. And I'll be happy to stan Katie Sowers! (CNN)
Swiss vote to penalize public homophobia!
Sometime things are getting better! Like in Switzerland! The amendment had been years in the making and now Swiss voters have chosen to greenlight it to get a new antidiscrimination law that would protect lesbians, gay men and bisexual people! (New York Times)
---
Tweet us some more good Queer news!

Tweet